Woofers is committed to providing quality care and that starts from puppy training right through to teaching old dogs new tricks.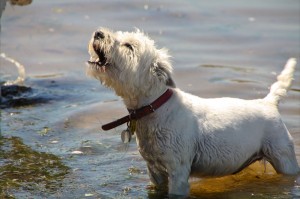 Woofers has adopted practical  training methods and systems developed by world renowned dog trainers and veterinary behaviourist in order to help solve most of the common behavioural issues of many urban dogs. Our career dog trainers are Delta Institute or National Dog Trainers Federation (Australia) certified and specialise in a range of complex issues and development.
We come to you
Qualified dog trainers (expertise depends on your issue/intended outcome)
Assess the entire issue holistically.
Plan a method of behaviour improvement
Reward based training methods
Discount repeat coaching sessions
Family training sessions available
Indoor facility
Fun training AND complex behavioural issues
---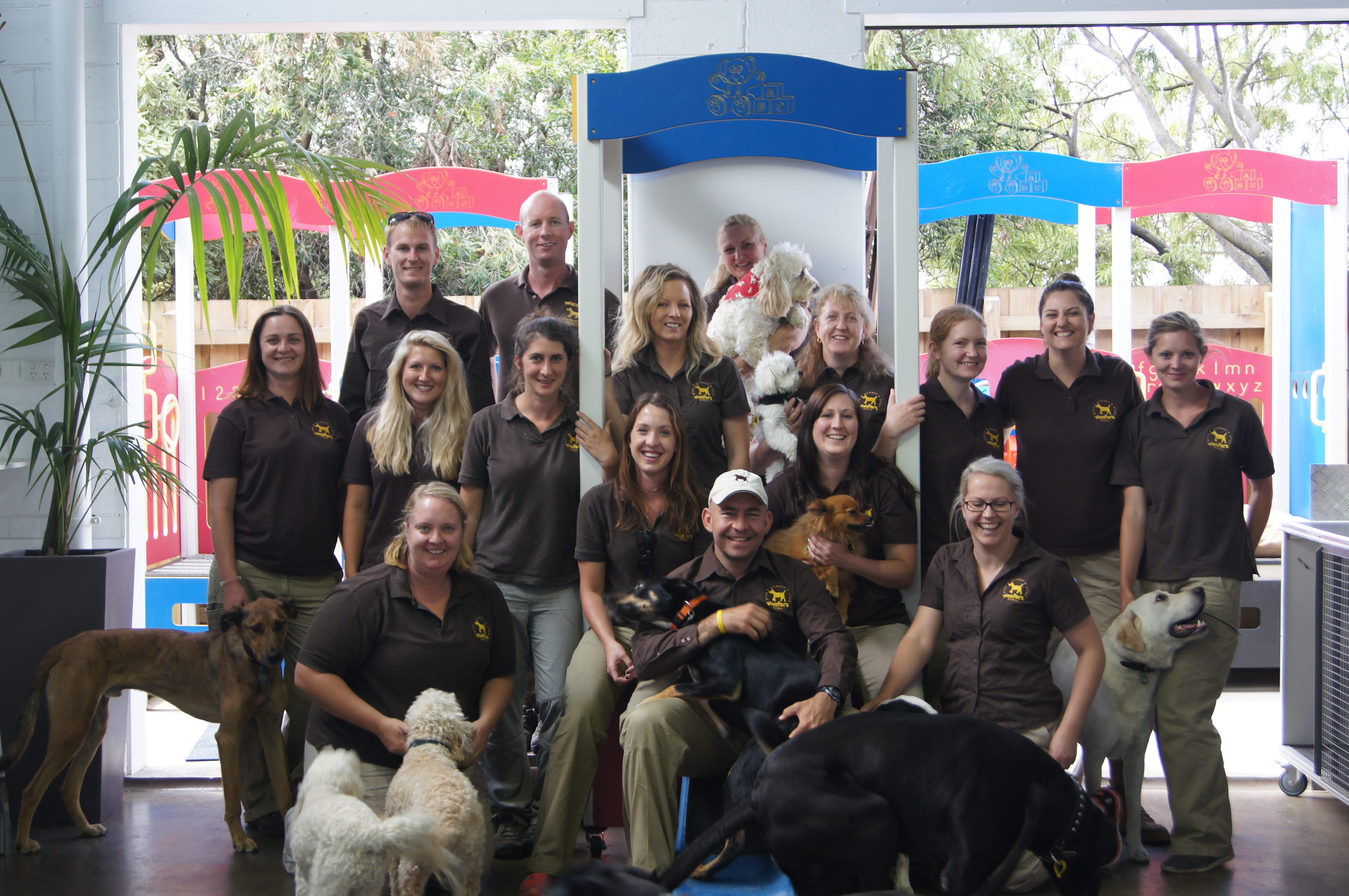 READ MORE….
Our beliefs and philosophy for training.
We believe in an all-round approach which assess all the relevant information in relation to the pet  (age, temperament, physiology, diet, environment, ability, etc) so that we can develop and implement a plan that addresses the cause of the issue rather than the consequential result.
Ask any decent trainer and they all have similar views on how to achieve a great relationship and effective behaviour change and regardless of their method of schooling they'll all agree that long term change comes from a reward based activites.
No longer do we hear the words "Alpha boss" or "Dominance" nor do people need to use rough methods to achieve results.
Science and experience proves that good change, great relationships and strong rapport is built on trust and strength of communication not physical strength. No matter how tall or short you are or how big and strong your dog is, you'll learn the skill to have your dog working with you every time because they want to, not because they fear what happens if they don't.
You'll find that we're open trainers and we'll use what ever method of training is the most appropriate for the dog and situation. As a parent of children we want the best for our kids, in part, that means providing opportunity, enrichment, security, family and discipline when necessary.  We believe the same can be said for our dogs, after all they are our pet dependants.
We've adopted two key principles behaviour modification.  In the first instance we'll aim to alter environment and set up situations that allow for success, then in the second instance we implement proven techniques using the least invasive method of training that has the most minimally aversive effect to achieve the desired results.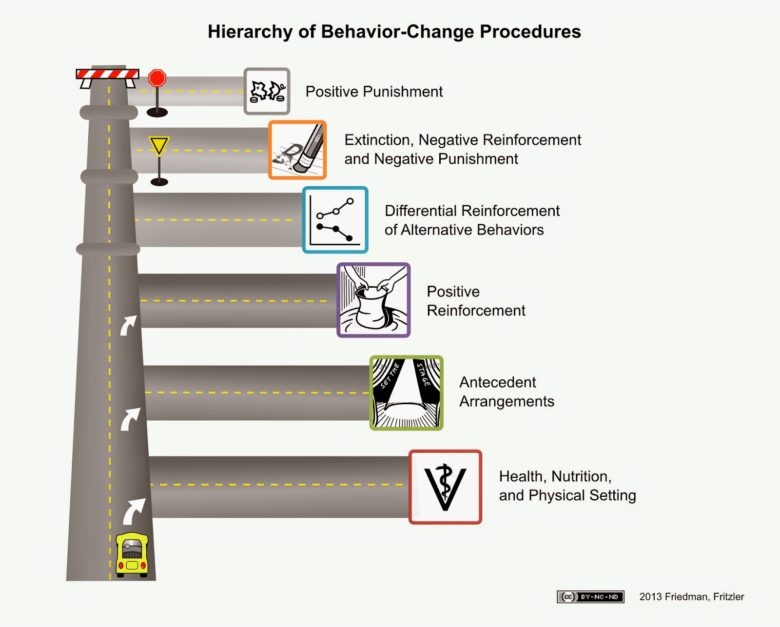 They receive their traits through genetics but good manners is a product of how we communicate with them.
---
Our small team comprises nationally accredited dog trainers whom all work as full time staff and experienced educators.
Some of the areas that our trainers specialise in are;
Maternity and dogs
Anxiety
Over excitement
Aggression (fear, prey or predator)
Desensitising
Destruction (frustration)
Free shaping (click-for-tricks)
---
"dog training is not an exercise you do with your dog… it's everything you do with your dog." 
– J.Whitelaw 2014
Call 1300 269 969 to discuss all your pet needs